Camp where 3 states come together! Our rustic campground overlooks the Missouri River at the mouth of the Big Sioux where Iowa, Nebraska and South Dakota meet. Click here if you would like to learn some history about the old McGinty Farm and McGinty Sandbur Ranch. ​

We offer full hookup, electric only, and tent sites. Our convenient location, affordable rates, and friendly atmosphere make for a great camping experience. Join us for a night, a weekend, or the whole season!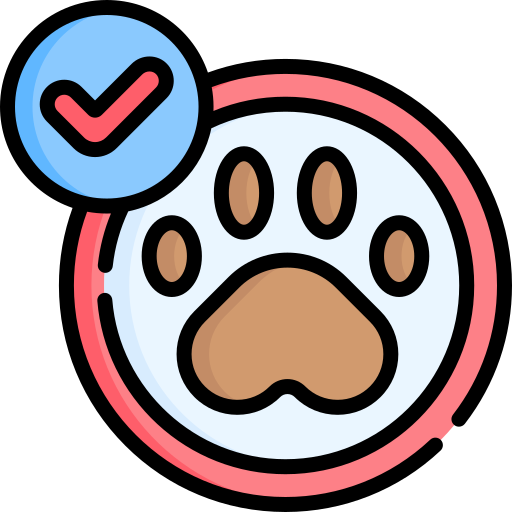 McGinty Sandbur Ranch is Pet Friendly!
Full Hookup RV Camping
The Ranch features 10 large full hookup sites, which include sewer, water and electric for one price. Each site has a picnic table and fire pit and includes access to all amenities.
$50 Daily
$250 Weekly

Book Now!
​
Electric Only RV Camping
The Ranch has 14 camping sites which are electric only. Water fill and sewer dump are available, along with access to all amenities. Spots are rented on a monthly basis.
Monthly rates are $250 plus electric.
Electric is placed in your name through Nebraska Public Power.

Book Now!
​
Tent Camping
A beautiful, shaded area is available for tent camping. Includes access to all amenities.
$25 Daily

Book Now!
Camper Rental
Would you like to camp but do not have a camper? Book lot 115! We have a beautiful camper available to rent on a nightly basis! Parked in a prime spot overlooking the river, this camper sleeps 4 and is fully stocked with everything you need! Enjoy the sunsets on the gorgeous deck. Use the grill to make a delicious meal and relax around your own private fire pit on the rock dike of the Missouri River.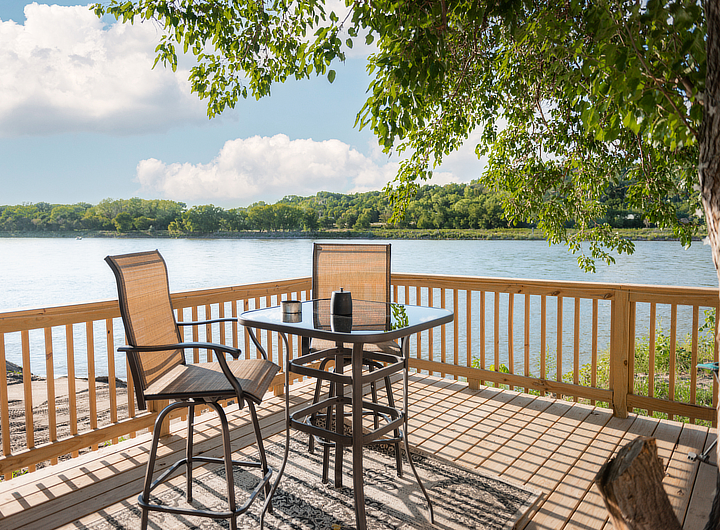 Site Map
Travel Directions
Please use the interactive map to find your directions to McGinty Sandbur Ranch and Recreation.
Area Attractions
Hard Rock Hotel & Casino Sioux City is an award-winning gaming destination offering more than 630 slot machines and 19 table games. Complementing the Casino are several restaurants and bars including the Sports Bar, Fuel American Grill, and Main + Abbey, the property's AAA Three Diamond rated restaurant. Throughout the property, guests can experience the legends by viewing the vast Hard Rock memorabilia collection, with iconic pieces from SLASH to Johnny Cash, and Springsteen to Bon Jovi. The indoor live-entertainment venue, Anthem, hosts a weekly lineup of concerts and performances from rock, pop, and country to comedy and blues.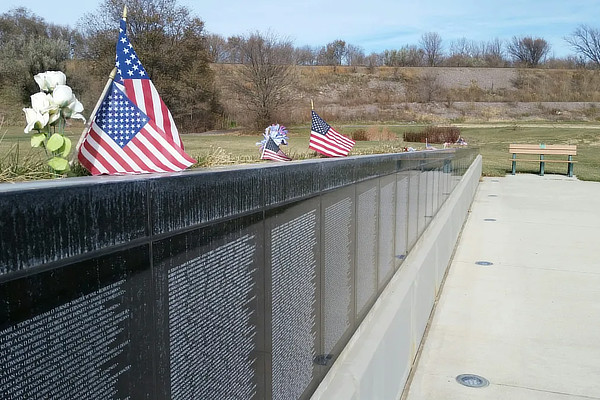 Open 24/7/365, Siouxland Freedom Park is a 55-acre park located south of South Sioux City, NE, overlooking the Missouri River. The park is home to the ONLY exact half-scale replica of the Vietnam Memorial Wall in Washington, D.C. "The Wall" as it's dubbed, is made from the same granite from India as the wall in D.C. It features the names of 58,272 fallen service members from the Vietnam War. At 250-feet wide, the wall is impressive and breathtaking, yet a bleak reminder of the sacrifices made by many.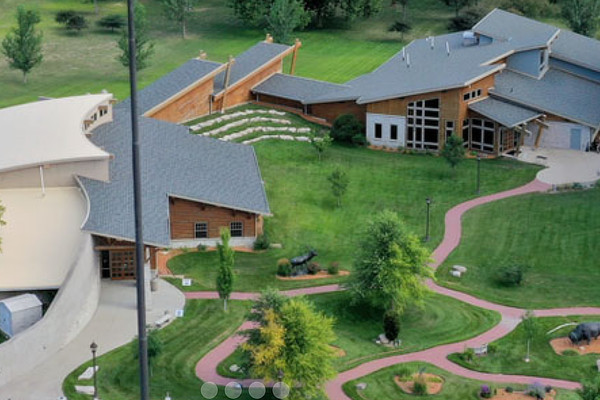 The Sioux City Lewis & Clark Interpretive Center showcases permanent exhibits about the Corps of Discovery's time in the present-day Sioux City area from late July to early September 1804. The expedition as a military operation comes to life in exhibits that use interactive devices, including animatronic mannequins, computers, flip books, stamping stations, text-and-graphic panels, lift-and-drop panels, hand-painted murals, a brass-rubbing station, and reproductions of military equipment.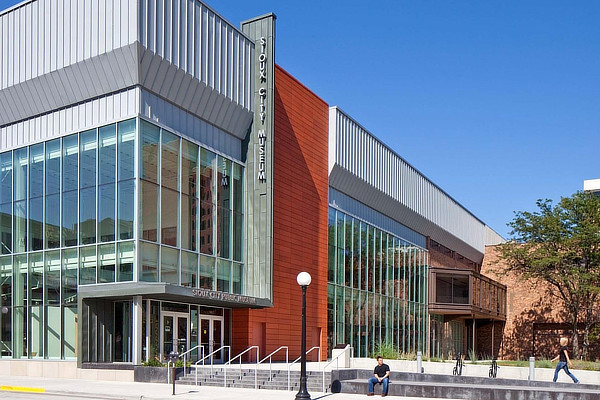 The modern glass façade, orange terra cotta, and vertical marquee create a distinctive entrance into the Sioux City Public Museum on the southwest corner of the building at 4th and Nebraska Streets. Visitors first entering the large, two-story atrium will immediately be awed by the spectacular 35-ft. tall mural of the 1887 Sioux City Corn Palace, which also serves as the orientation theater.
The Sioux City Art Center's mission is to enrich our region's quality of life by bringing the excitement of the visual arts to our community through education, exhibitions and permanent collection. The Art Center provides a welcoming environment that encourages lifelong education, celebrates thoughtful experimentation, and offers accessible opportunities for making personal discoveries that are fun and fulfilling.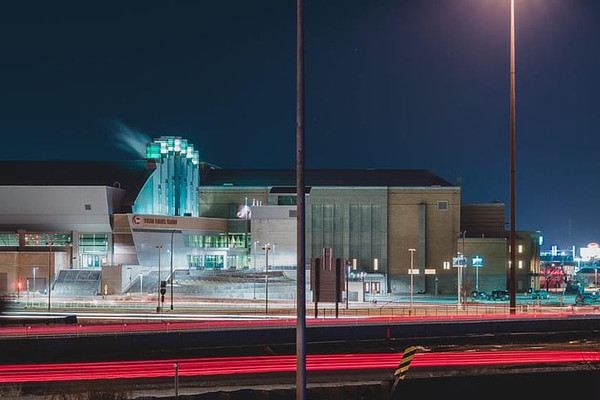 The Tyson Events Center is a 190,000 square foot multi-purpose facility, hosting over 140 different events each year, including concerts, sporting events, family shows, trade shows, competitions, religious services, bull riding competitions, commencement ceremonies, lectures, and political rallies among other corporate and community events. The arena is host to the NAIA Women's Division II Basketball National Championship and NAIA Volleyball Championship.
Since the grand re-opening in 2001, the theatre has provided the Siouxland area an opportunity to attend performances by fabulous performers like Sheryl Crow, BB King, Bob Dylan, Wynton Marsalis, David Copperfield, Willie Nelson, Jewel, Alison Kraus, and Jerry Seinfeld. In addition, thousands have witnessed spectacular Broadway shows and enjoy hearing the Sioux City Symphony.